Our Thinnest Condom Ever
.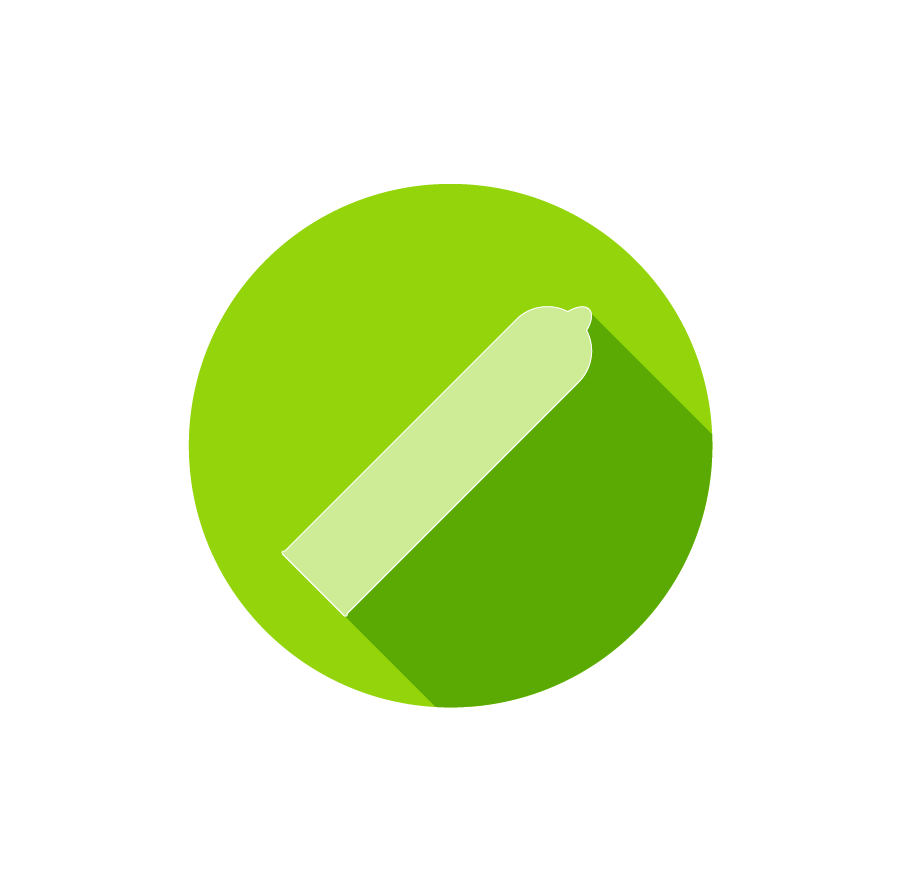 Sheerskin™
Our thinnest condom ever. It is less than the thickness of a human hair—That's pretty damm thin! Giving you the pleasure of feeling even closer to your partner without sacrificing premium protection.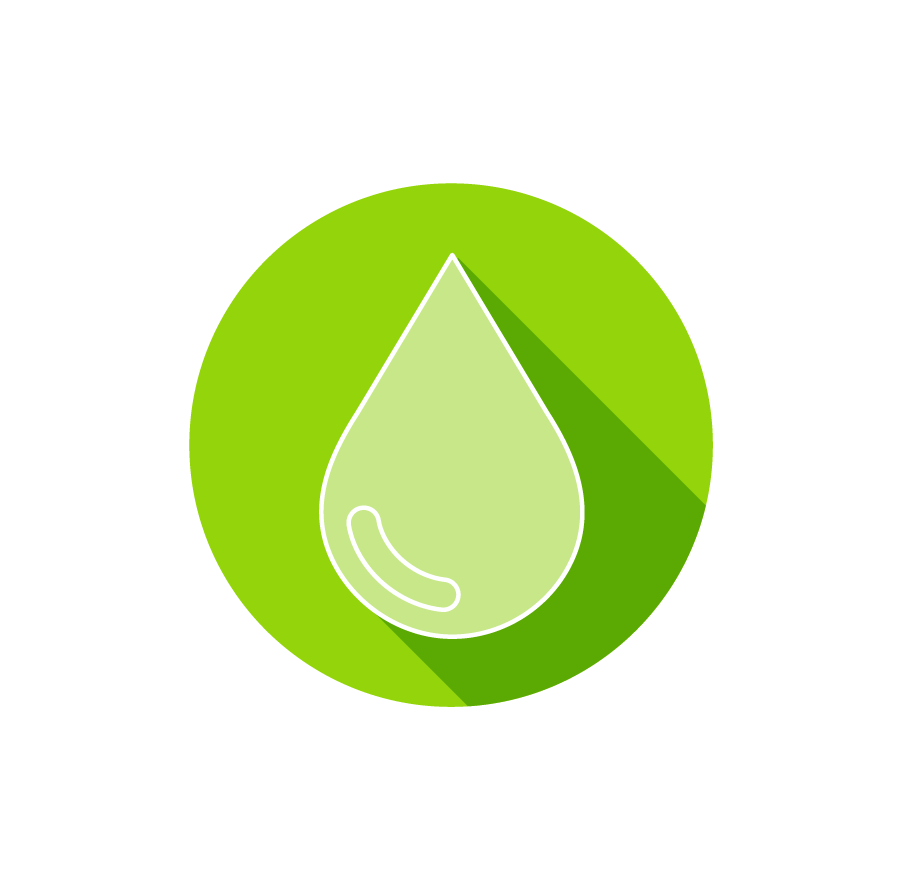 Totalglide™
Take pleasure and comfort all the way to Cloud 9. No pit stops necessary. Unlike most condoms that are lubricated after they're rolled, our perfectly engineered TotalGlide™ Technology lubricates our condoms from top to bottom before they're rolled.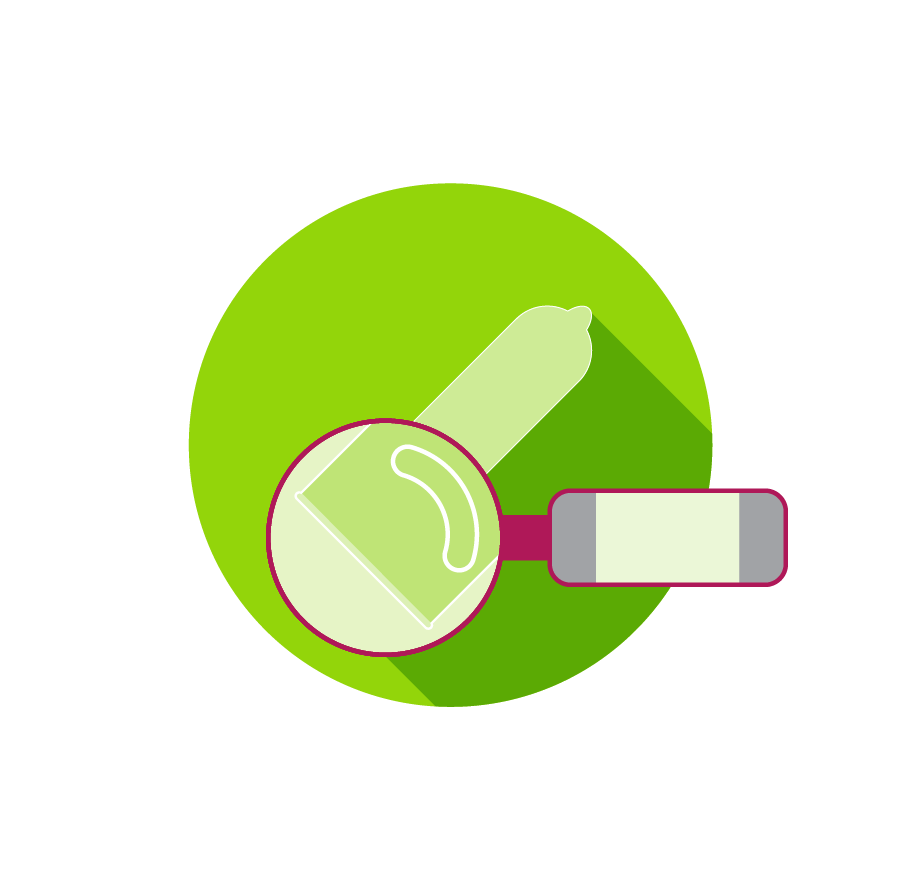 Microroll™
Over 60% of people struggle with the roll at the base of their condoms being too tight and uncomfortable. So, we did what any super scientists would do, and developed MicroRoll™ Technology to make our rolls super thin for extra comfort.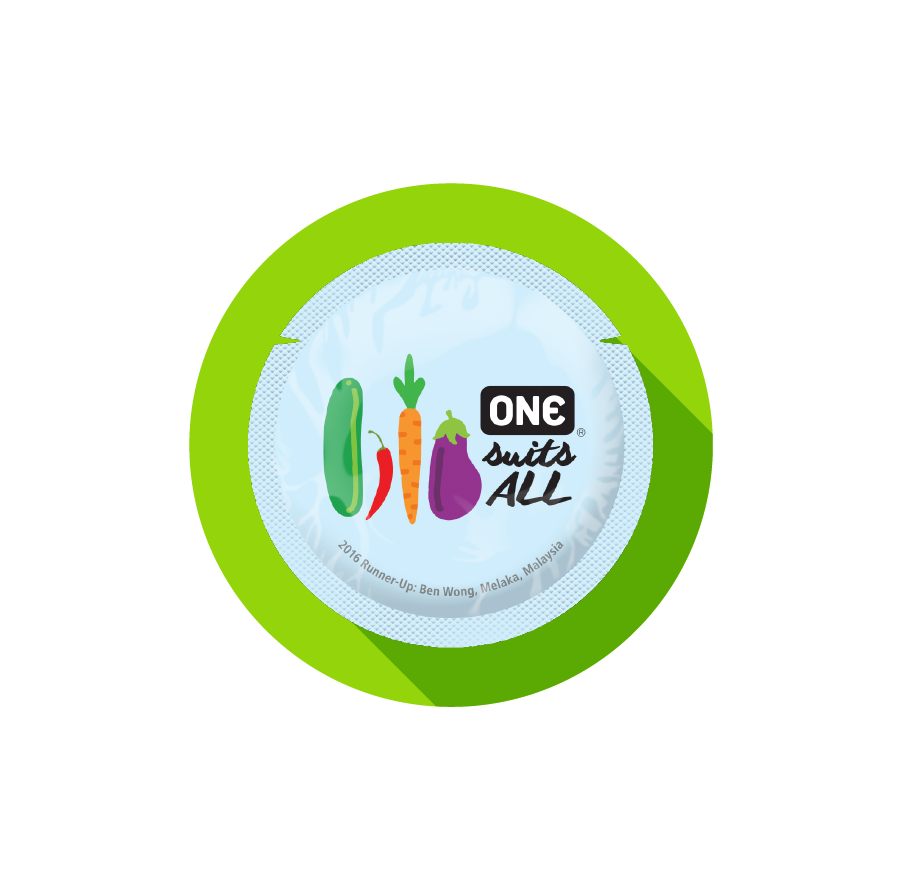 New Foils Collection
Over 100 NEW designs from our Design ONE contest winners are now available on our front foil of this new condom. Find them in every pack of Zerothin condoms. So what you waiting for? Collect them all!
---